Vibers from Start-up to Wake-up!
*A momentum in the short existence of Vibers. In just a few years growing from Start-up to Scale-up, to a mental Wake-up. A wake up call for all the old polluting industries. 
Vibers, made of something you might never've heard of: Elephant grass, is a natural solution for worldwide deforestation, plastic waste and water pollution. 
In our new campaign and website, we make a call for collaboration, to make waves, to make a change, because we can and  we have to do it a.s.a.p. ;-// >  'Let's change the world together. Join the vibe.'  vibers.nl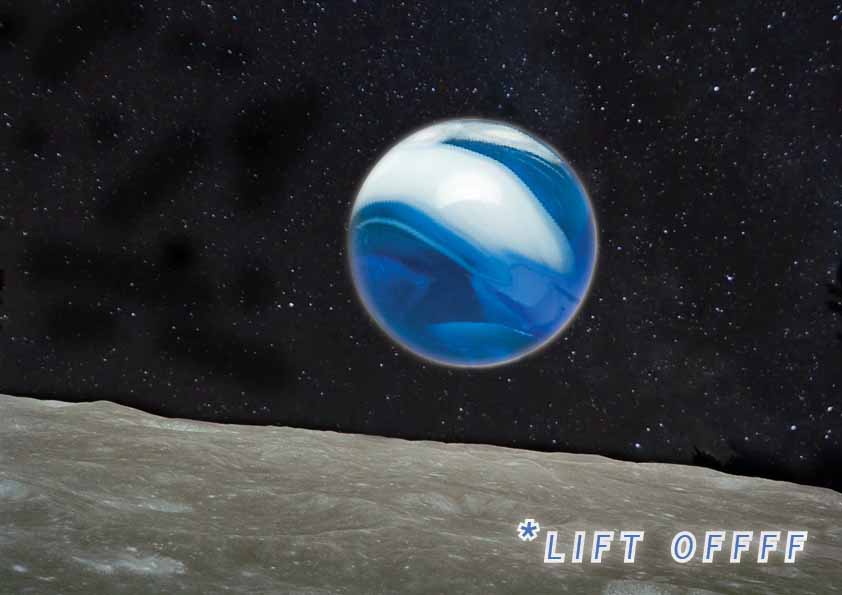 Hello Earth! Hallo lieve mensen.
* We've got a lift offfff >>>.%*#@>>
About the Big Blue Marble has been successfully launched today and reached its orbit!
A brand new Brand-agency for: brands & companies & people. that matter, or want to matter.
Come along and have a nice cup of Fairtrade coffee with soy milk or … no milk, YES cookies, with us!
Contact us or just say hello at:  hello@aboutthebigbluemarble.com